Start a parent resource site in your city!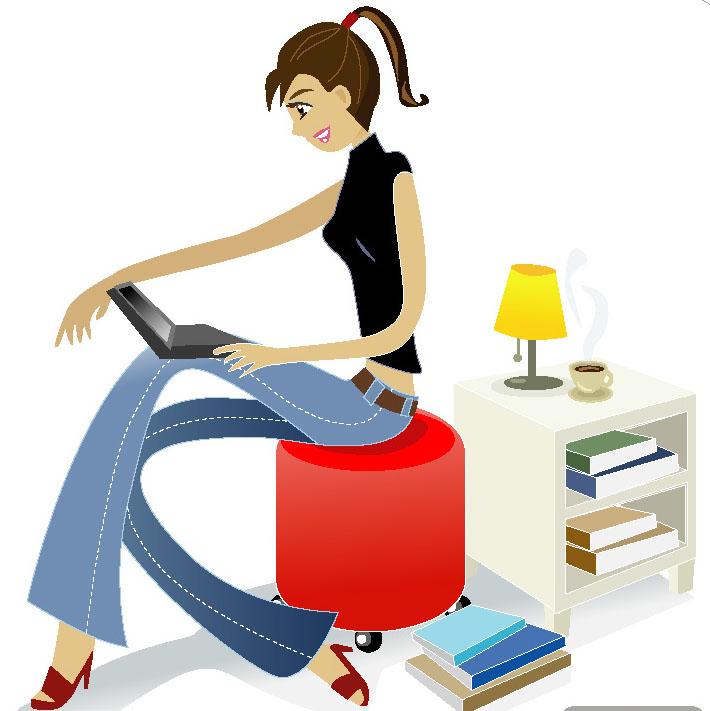 Would you like to have a resource like this available in your town? Are you interested in having your own part-time business? This might be the perfect software database for you. SBParent.com was originally started in Santa Barbara, CA in 2001. Expansion to other cities via service agreements began in 2005 as ParentClick.com.
IMAGINE owning a website where all the start-up work has been done.
IMAGINE being able to use your mind and feel challenged.
Contact ParentClick.com to find out more about starting a resource site in your area. We have refined the site over the years by listening to parents and now we are providing through service agreements a database that allows the "resource provider" to personalize it to meet the needs of their area. The hard part has already been done; the site and database have been built and parents have shown by their continued use that they depend on this resource.
We are excited about the possibility of working with you. This is a great way to give back by supporting families in your community. The flexibility of how you structure your hours allows you the opportunity to have a career that does not take away from your family.
Start a parent resource site in your city! Fill out the form below for more details on what it takes to get started. You can have a business and use the the technology and format of our database to centralize your local resources.
After you fill out this form — you will see a response page explaining the process more along with a link for our application. Contact us if you don't see it and we can email you more information.
You will need to fill out a non-disclosure and application and mail or fax to us at 805.275.1876 so we can share detailed information with you including the cost and details.